In 2021, CTW offically launched newsletter. At present, more than 20,000 users from Italy, Spain, USA, India, Vietnam, Brazil, Bangladesh, etc, have subcribed our newsletter.

If you want to join us, please click HERE for subscription.
In recent years, driven by the development trend of new energy vehicles, lithium materials have grown rapidly. Hongyu, Keda, Dowstone and other Chinese ceramic enterprises have also increased their investment on it.
New materials bring more chance
On March 20, Hongyu Ceramics signed a 200,000 ton graphitization plant and a 200,000 ton anode material project, with an estimated investment of 5.3 billion yuan, covering an area of about 329 acres, and entering the new energy material business sector.
Keda Industrial Group started making its way into lithium materials in 2015, and in 2017 acquired a 43.58% stake in a powerful company in this field. Benefiting from this, the net profit of Keda in 2021 will be 1.03 billion, with a year-on-year increase of 294.6%.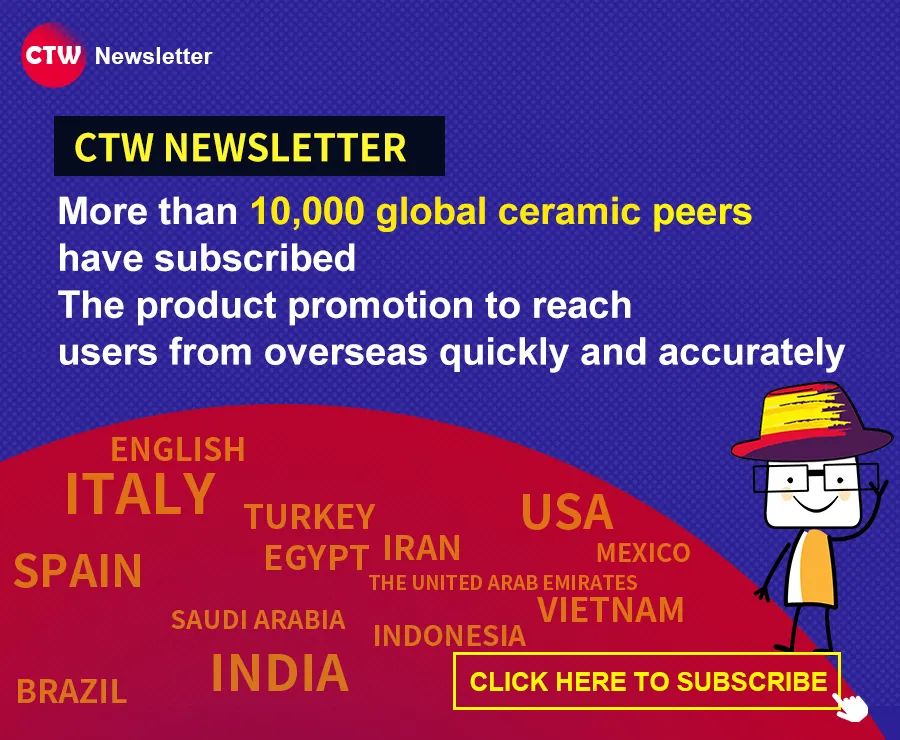 Dowstone Technology has expanded it business in lithium materials since 2016. Thanks to the booming development of this industry, Dowstone is expected to make a profit of 495 million yuan to 605 million yuan in 2021, with a year-on-year increase of 717.96%-899.73%.

In addition, several Chinese ceramic enterprises and listed lithium battery companies have leasing co-operations in Jiangxi production area, and some production lines have been converted to produce lithium's products.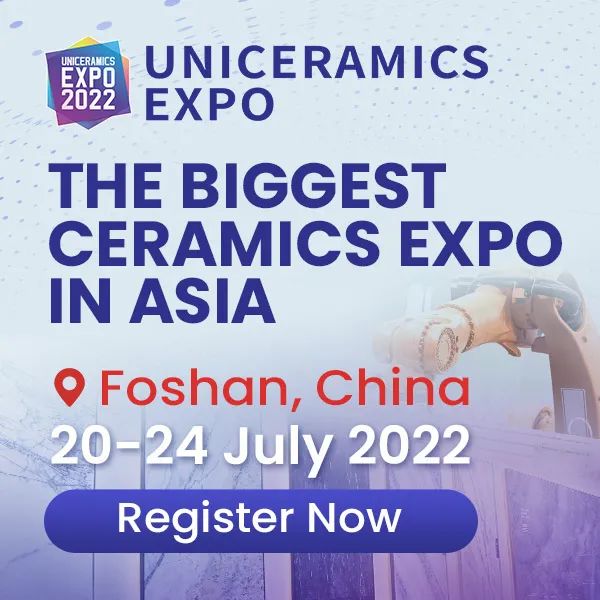 This is the 448st issue

Editor:Sara, Aaron
Add: 5/F Bldg 7, Foshan New Media Park, Wuhua Rd., Zhangcha Town, Chancheng District, Foshan City, GD, China

Inquires info@ceramictownweekly.com
Copyright © 2022- All Rights Reserved - CeramicTownWee
k
ly