Under the impact of COVID-19 pandemic, many ceramic tile distributors could barely survive. Some, the most, had to undersell their tiles in stock. And some were forced to seek a way out by finding other jobs.
"We are out of incomes since January. We can no longer afford the rent for the exhibition hall and the warehouse."
It was the reality for most distributors.
However, under the context of a downtrend market, Mr. Liang, a ceramic tile distributor in Yunnan Province which was located in the southwest of China, managed to expand business and plan to build three more new stores in February, during the worst time of China's epidemic.
How could he still have expanded business in the woes of the industry while his most counterparts can hardly survive? Let's have a glance of the story of Mr. Liang.
Mr. Liang: Competition Exists Everywhere and Anytime
In 1996, Mr. Liang, who was born in Sichuang Province, entered into the profession of ceramic industry. He started business in selling mid- and low-end ceramic products.
From 2007 to 2008, he opened his own ceramic tile factory with a sales volume exceeding hundreds of millions.
"In the prime time of my factory, the volume had exceeded hundreds of millions. However, as the market for low-end ceramic tiles contracted drastically, the factory was eventually closed."
With the experience of opening a tile factory, Mr. Liang hence persisted in the business of wholesales. Now, he is in charge of 200 distributors from Baoshan, Nujiang, Dehong and Banna, all of which are cities in Yunnan.
"Every transition of my career is dependant on the market. I think ceramic tiles are still the mainstream building materials in China. Brand building is a sure trend in the ceramic industry. We need to follow the trend and catch up with the development of the industry."
Seeking for Branded Tiles
Exploring More Distribution Channels
The belief consolidated his determination to only represent products of reputable brands.
In September of 2019, Mr. Liang arrived in Foshan and did some investigation. He finally chose Eagle 2086, a ceramic tile brand under Eagle Ceramics with 40 years of history. Mr. Liang said, "the Eagle 2086 ceramic tiles are up-to-date no matter in the perspectives of style and the product's R&D. The brand effect and stability of the product's quality have ushered me to my decision."
Besides brand upgrading, how to explore new distribution channels is also a challenge confronting with the distributors. In China, retails and engineering projects do not cover all of the distribution channels. In accordance with the government's policies, more and more newly-built buildings are required to be pre-decorated, even exquisitely decorated.
"In recent two years, we have launched new distribution channels including wholesales, retails, and design business." Mr. Liang established a new engineering department to deal with construction site projects exclusively.
Though decorated new buildings are overwhelming in China, there are still people who prefer to decorate the house by themselves. They are as well the target customers of Mr. Liang's team.
"For these customers, we have designers. It is another channel of my business."
Next step, Mr. Liang plans to continue the expansion of his business. He said that he was going to invest money to build a warehouse and to cultivate professional distributors with innovative ways of thinking by training lessons.
"We can not survive by lowering our prices anymore. We need to explore a new way for further development. And how? We exploit the superiority of our brand and attract more clients to join us." said Mr. Liang.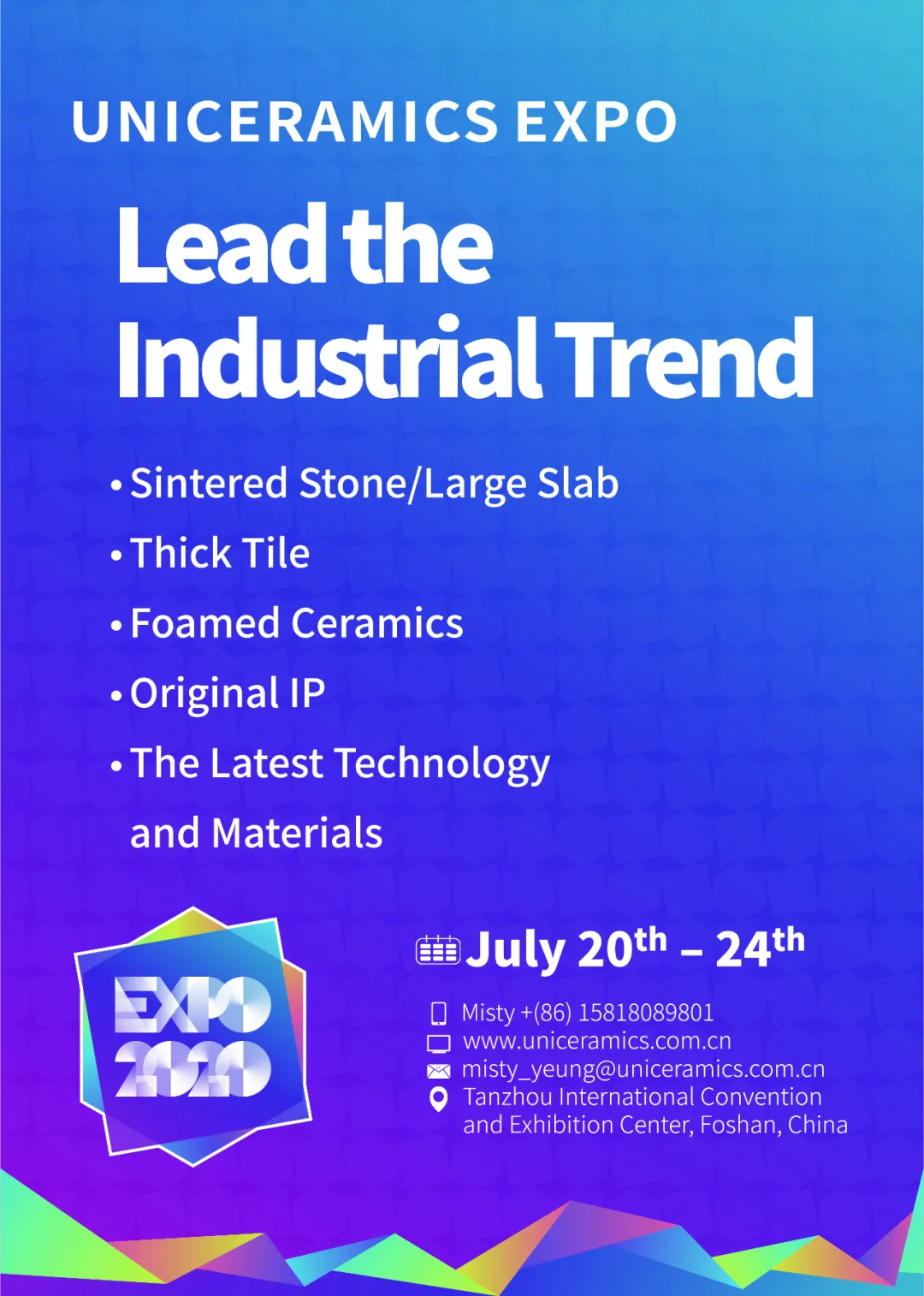 This is the 385th issue.
Editor: Lynn